Plastic bucket moulds are used for the production of a wide range of different products. They offer excellent detailing and can be manufactured quickly. The process can produce thousands of final products without causing too much waste. The mould is highly efficient, generating little scrap. Runners, which make the moulds move, are responsible for generating waste. Therefore, mouldmakers should provide detailed maintenance guidelines. This way, the bucket mould will be able to last for years.
The bucket mould is a type of industrial mould that is used in manufacturing plastic buckets. They can be made from different materials, including stainless steel, aluminum, or plastic. Plastic bucket production factories can use a high-quality plastic injection mould to produce several different kinds of plastic buckets. Custom moulds can have multiple designs. Each mould has a distinct core and cavity design, as well as a different mould life. These differences help manufacturers make buckets with the right shape and a perfect fit.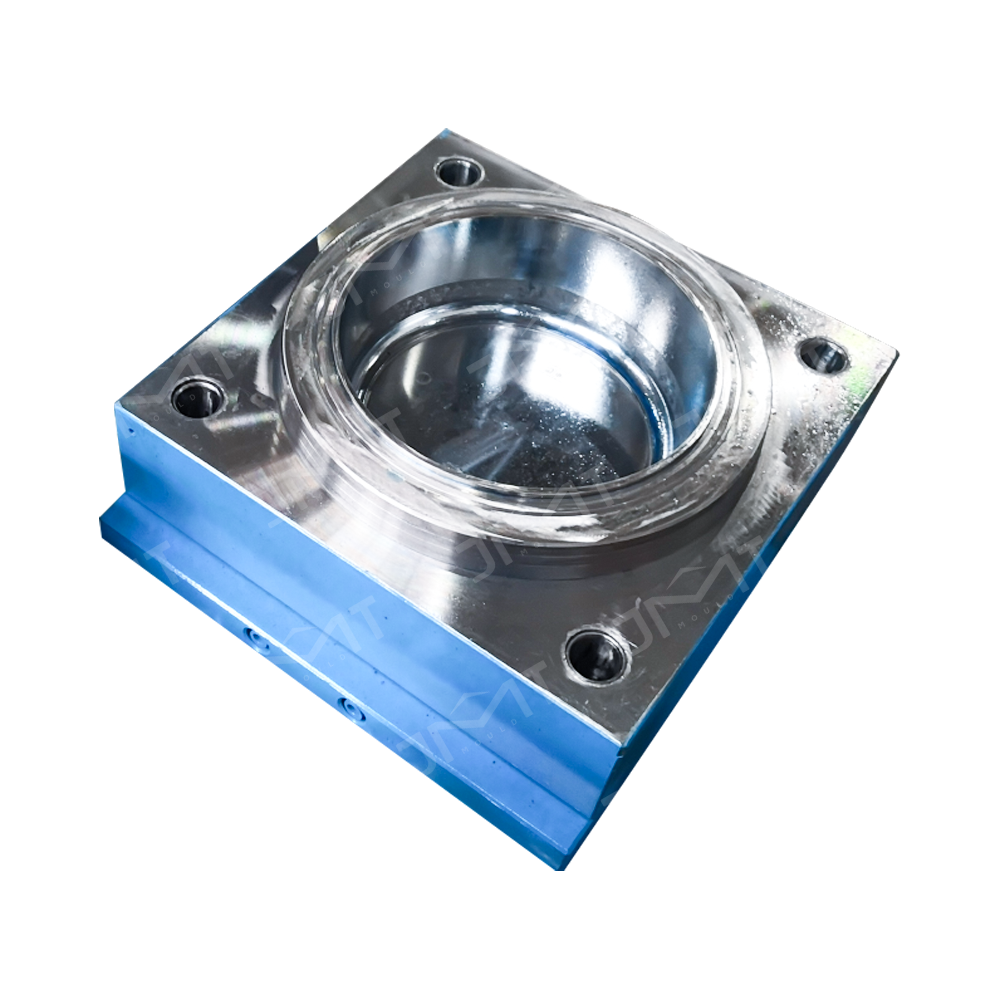 JMT Mould's bucket moulds can help customers produce plastic paint buckets efficiently and profitably. The design team of JMT Mould's bucket moulds takes into account all of the important elements of the bucket itself: strength, static and dynamic loading capacity, sealing and stacking, and UV protection. Aside from that, they have the experience and expertise to design moulds for various applications. So, whether you need a bucket mould for plastic paint, we can help you find the mould that will meet your needs and keep your buckets looking great for years to come.
In addition to a quality bucket mould, the manufacturer should have a design philosophy for their products. This philosophy should be shared with the moldmaker's team. The design team should be able to take into account the existing inventory as well as the operating environment. Often, a small design change can speed up the production process. The manufacturer should also offer their moldmaker the chance to make suggestions and suggest improvements. The manufacturer should have clear guidelines for a minimum thin wall bucket mould's lifespan and a specific capacity.