There are many types of chair moulds. Some are based on RCC, while others are made of PC plastic. Choosing the right one for your project is important. Make sure you choose one that matches the rest of your home decor. Read on to find out about the different types of moulds available. Listed below are some common types. You may also be interested in hand rest moulds, PC plastic moulds, and SINO MOULDS.
SINO MOULD
If you're looking for a plastic mould, you've probably come across the name Sino mould. The company is a leading manufacturer of moulds for the plastic industry in China. They produce more than 300,000 sets of moulds each year and are experts in the chair industry. If you're looking for a mould for a plastic sofa chair, Sino mould can help you. The company specializes in plastic sofa chair moulds and will work with you to design the perfect chair for your home.
The design of a plastic chair mould is a critical factor in determining how well the finished product will look after it is manufactured. It needs to be durable, and be made of a material that will not deform or stack. It should be hard enough to prevent cracking, but still allow for flexibility. The chair mould should also be durable enough to endure years of use and be able to handle the weight of a large number of users.
RCC chair mould
Whether you're looking to build a garden bench, chair or garden bench, an RCC mould is the answer. RCC moulds come in many styles and materials, so you can get a chair that's just right for your needs. You can even make an RCC garden bench, and you'll be able to customize it with a hand rest. But before you decide which mould you want, you should know a little bit about the different types of RCC chair moulds available.
Product Name:
Fashion rattan chair stool mould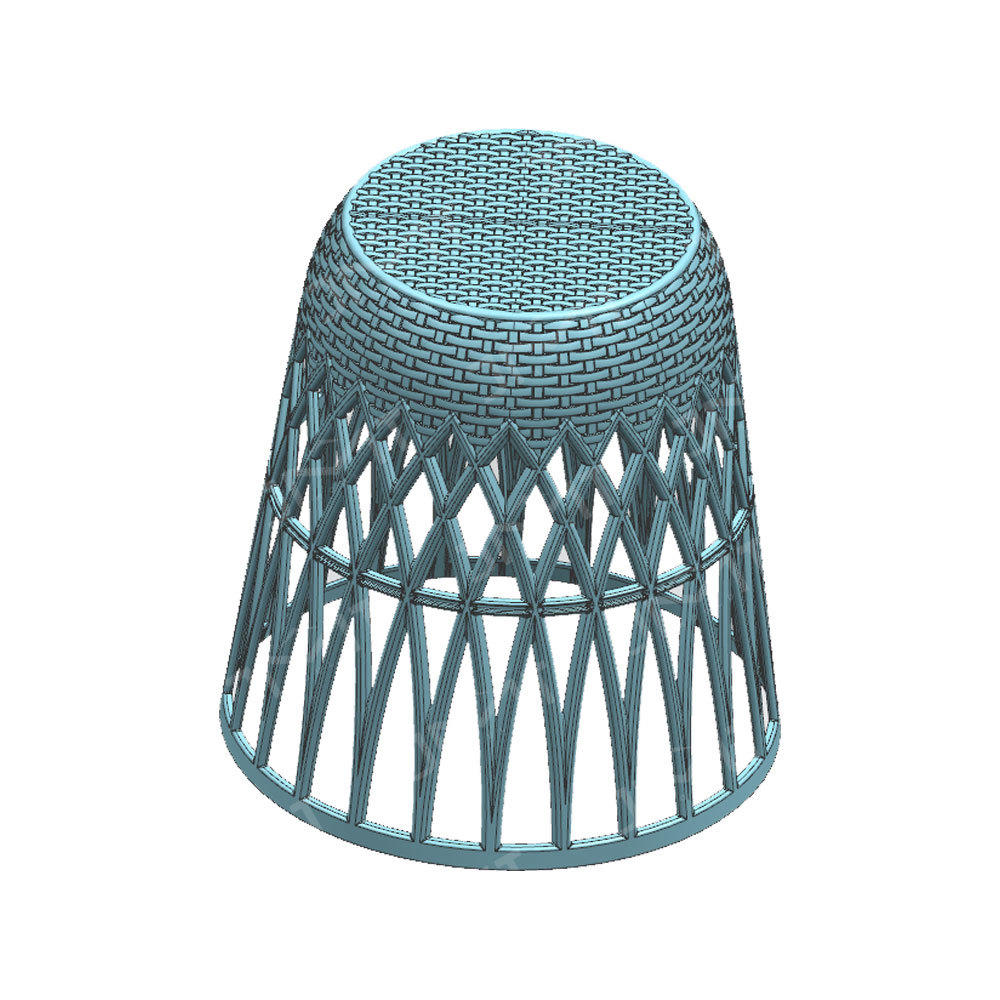 Product description:
JMT mould factory located in Taizhou city, Zhejiang Province is a plastic injection mould manufacturer. Also do mass production for plastic parts.
The rattan chair was made of three molds: chair mold without arm, arm& plug mold, and foot-pad mold. The plastic rattan chair could separate the arm and chair.
We are good at manufacturing OEM plastic rattan chair mould. If you are interested, Welcome to send your inquiry to us.