In this era, there is always a group of people, the face of the gray, can not cover the light in the eyes. They run all the way, will be bumpy into a smooth road, not to the end, the scenery is beautiful along the way.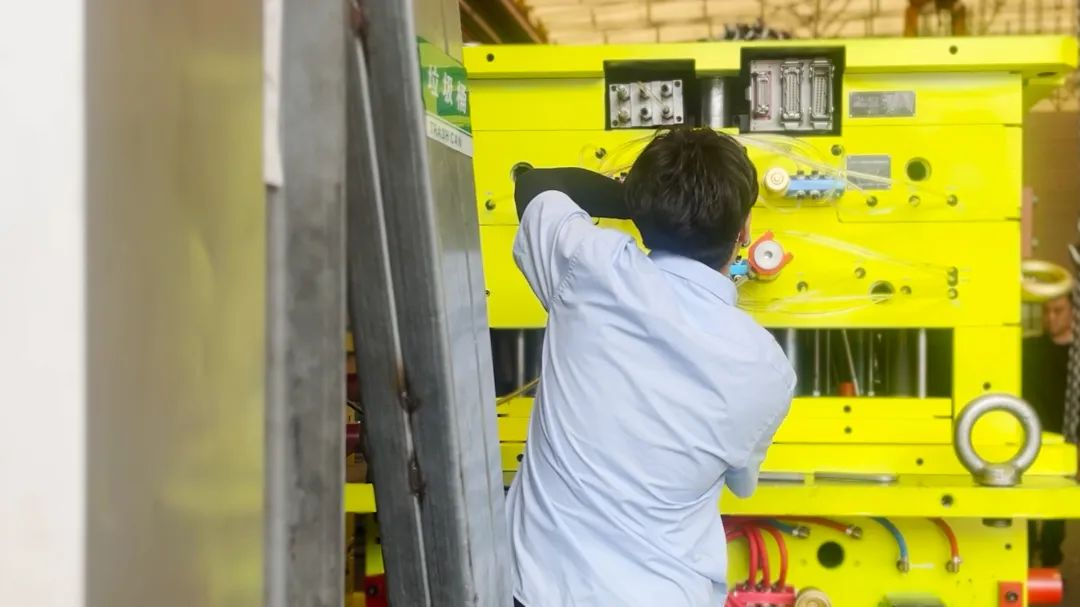 1.In the heart of the craftsman
The craftsman is fearless of hard work, with a sense of responsibility to pursue perfection and innovation, and with the craftsman spirit of meticulous carving and excellence, he sticks to it for ten years as a day.
2. Casting times elegance
Respect every pay, Thanksgiving every stick. May Day, salute to every hard life!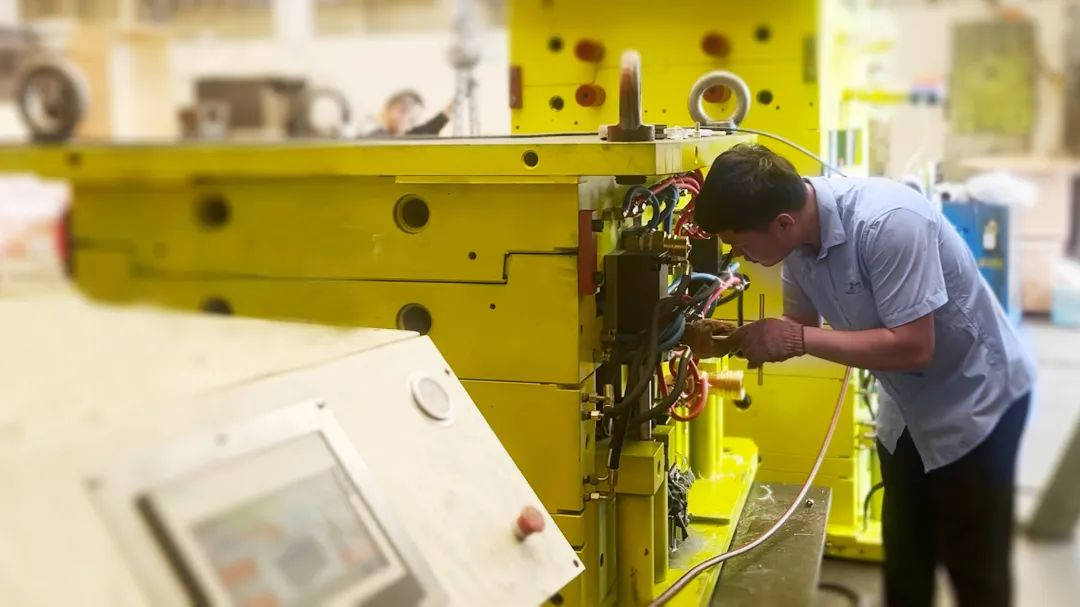 People who live attentively, life must be very charming. I wish you all a happy May Day!