Firstly, choose a company that has years of experience in manufacturing quality bottle caps. Consumer reviews can give you an idea about the quality of the company. Also, ensure that they have skilled technicians and adequate storage of effective materials. A skilled mould maker will be able to avoid defect operations, which can lead to higher production costs. If a company is unable to do this, you should look for another option. In addition to a trustworthy company, choose one with a strong track record of producing quality bottle caps.
Once you have chosen your material, you must select a mould with a high cooling efficiency. A high cooling efficiency is one of the most important features of a cap mould, and a low cooling time will increase the density of the product. If your bottle cap mould will be used repeatedly, you need to consider the type of material you choose. It should be made of high-quality materials, which are resistant to shrinkage. If you are looking for a high-quality mould for your bottle caps, then you should consider using a high-quality plastic.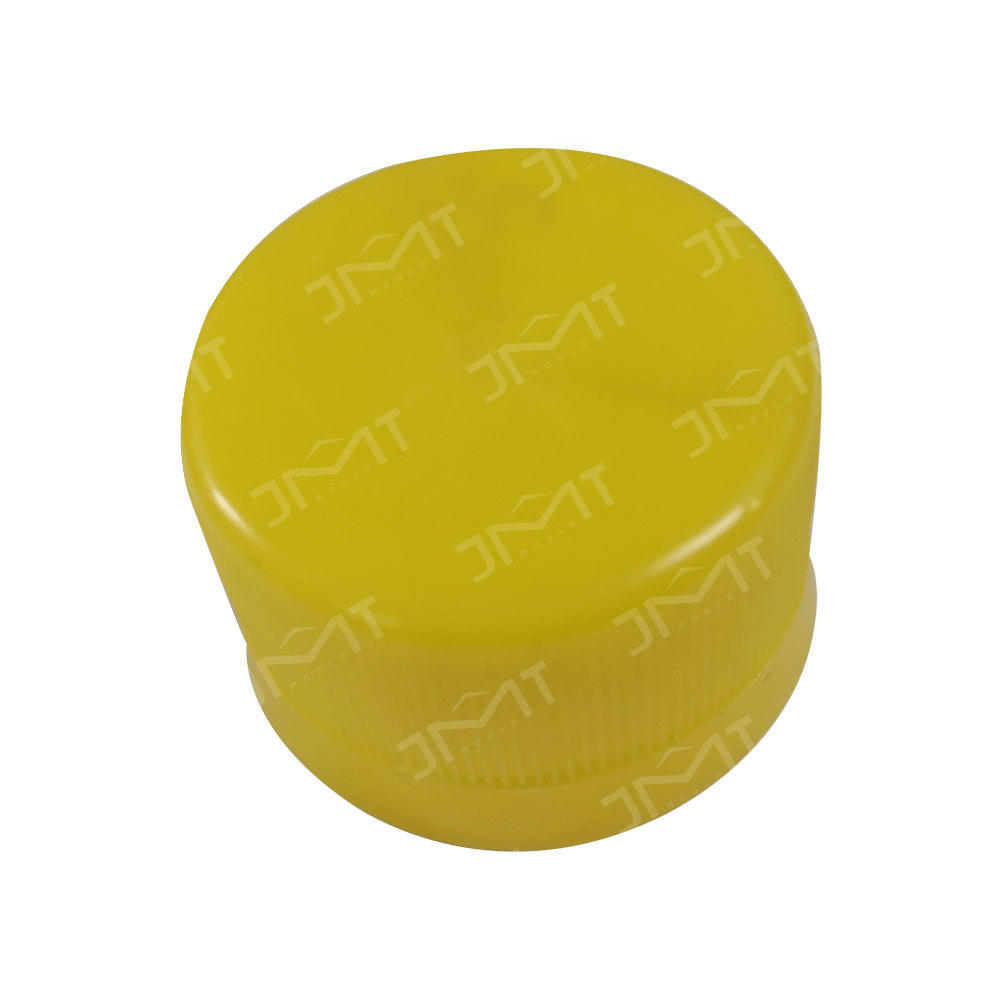 The process for making bottle caps differs slightly between plastic and glass. The most common material used in moulds is plastic, but the reusable plastics are worth considering as well. The robustness of the plastic cap is a critical factor, as the cap used on water bottles is far more durable than those used on prescription bottles. In addition to its high-quality performance, a cap mould can also protect the contents of a bottle. These differences make bottle caps a valuable and versatile product.
Compression moulding is a low-temperature process that plasticizes a material at low temperatures. Compression moulding also ensures a bottle cap's external appearance, as the process involves no pouring point. Moreover, it requires less pressure and temperature to complete the process, which means less energy consumption. Ultimately, it also leads to a faster cycle time, higher capacity and lower pollution levels. To put it simply, this method is preferred for many bottle-cap manufacturing applications.
Compression moulding produces a higher-quality product, but is less expensive than injection moulding. As a result, it uses lower energy, and the caps produced by this method look better. Injection moulding is a high-volume process and is not always suitable for complex bottle caps. Furthermore, the resulting product is more durable and looks better. This means that manufacturers should choose whichever process is best suited for their product. So, which one is the best option?
Continuous moulding, on the other hand, produces the same shape along the length of the mould. This type of moulding is also suited to producing large-scale plastic parts, such as PVC pipes and straws. It is very economical and productive, but is limited in the variety of parts that it can produce. You should consider this option if you need a cap mould with a high-quality, durable product. If you are considering this method, consider your product's volume before making a decision.
The design of the cavity has an impact on how long a cap takes to cool. A 3D rendering of the cavity shows the water flow path from one side of the core insert, up a large channel directed by a baffle, and back down. Similarly, a 3D simulation shows the water flow in the cap mould. The blue area represents the first half of the cavity, while the red area is the second half. Injection times can be shortened by a series of water lines.