Choose the best runner configuration: There are two main types of runner configurations: balanced and unbalanced. The choice of runner configuration depends on the quality of your pallet moulding. An unbalanced design tends to favor cavities near the sprue entry point, which causes over or under-packing. To avoid these problems, consider using a balanced pressure transfer design. However, make sure to check the manufacturer's recommendations before purchasing a pallet mould.
To purchase a pallet mould, consider purchasing one from a factory in China. These moulds are manufactured by highly skilled professionals in a factory that is equipped with advanced equipment. A good company should be able to provide you with free spare parts within one year of your purchase. Besides, a high-quality pallet mould can improve your business in a variety of ways. You can even use the same mould to make plastic boxes. So, don't wait any longer to buy a pallet mould.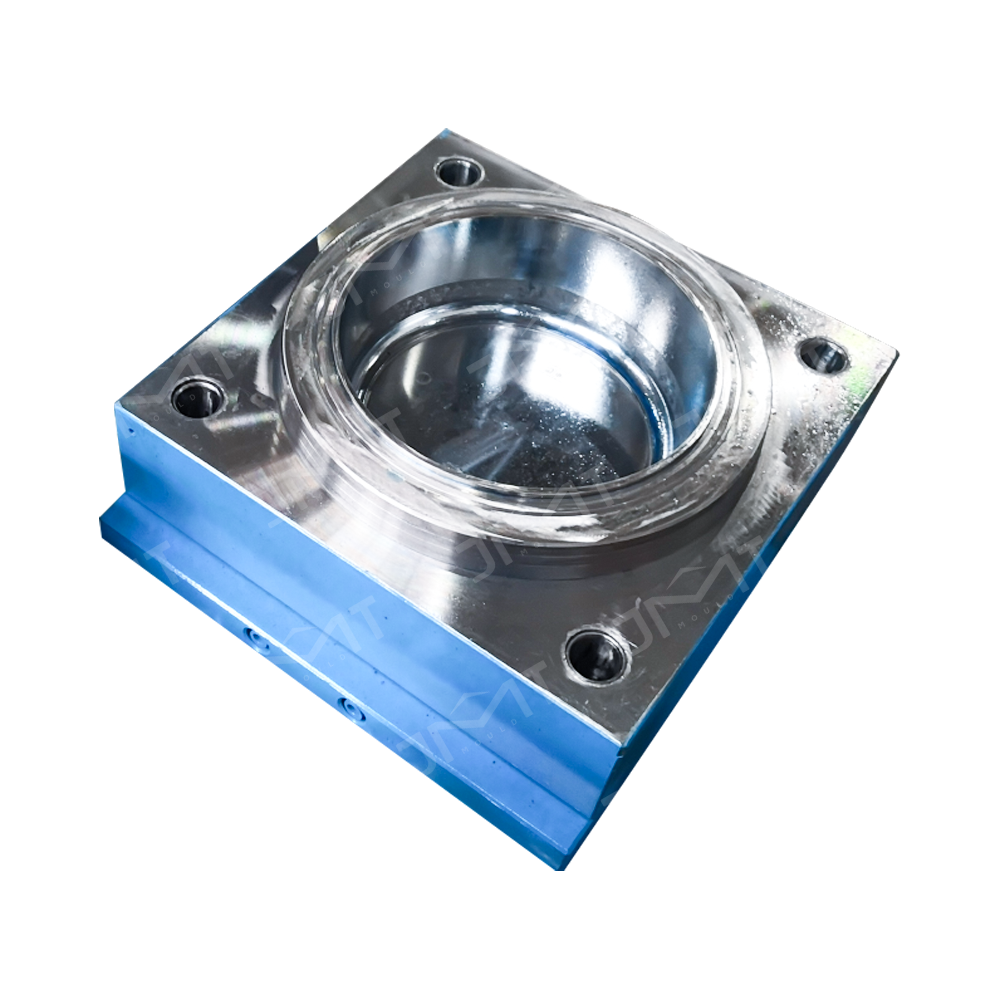 The production of plastic items by the use of the Bucket Mould is highly profitable as they are durable, resistant, and appealing. Such products are also cost-effective to produce, and can be easily molded into various shapes and sizes. Many types of buckets, for instance, are available, ranging from simple round ones to complicated, molded-to-order containers. Many bucket moulds are scalable, allowing them to grow as their demand increases.
To manufacture a bucket mould, the manufacturing process begins with a design created in two-dimensional format by the customer. Alternatively, the mould maker can work from a sample mould. There are several ways to manufacture a bucket mould, depending on its complexity, size, design, and construction. For example, drilling and EDM are both methods used to create custom bucket moulds. For more detailed designs, CNC milling may be used to create a 3D mould.
To achieve the optimal production efficiency, manufacturers must share their design philosophy with the moldmaker. They should invite the moldmaker to participate in the process by providing suggestions for improvements. The company should also have clear guidelines for minimum thickness of the wall, as well as the required capacity. Providing customers with a custom design can help them get the product they want in a quick timeframe. Moreover, it is essential to provide the moldmaker with clear guidelines for maintenance.