In the modern world, you can find a variety of pipe fitting moulds on the market. These moulds are generally made of PVC material and can be used to manufacture Coupling, Elbow, Tee, and many more. These moulds are known for their durability and long-lasting nature, and are manufactured by renowned companies. Here, we will discuss some of the features of these moulds. Hopefully, you'll find them useful.


Pipe Fitting Injection Molding
Injection molding is a major component of plastic pipe fitting manufacturing. The process involves two main pieces of equipment: a mold and an injection molding press. The mold is a slit metal block, typically steel or hardened stainless steel, and is used to create the cavity that fills with the plastic. Several gates and holes are included in the mold base. The molded part is then ejected and removed.
To ensure the highest level of flexibility when molding pipe fittings, GF Piping Systems uses an injection molding machine with two independent injection units. These units can be interconnected to suit individual needs. Each unit is fully automated and can be configured to produce any type of pipe fitting. The flexible design of the machine also allows GF Piping Systems to easily change materials, which further contributes to flexibility. Its versatile design allows it to produce pipe fittings in various materials and to fit a wide variety of applications.
The plastic granules or pellets enter the machine through a feed container. The granules or pellets are generally in a powder or granular form, while the silicone elastic is a liquid, which does not need warming before injection. Then a reciprocating screw rotates the platen backward, forcing the plastic to flow into the cavity. The injected plastic then cools and hardens and shoots out the part.
As a PVC pipe fitting manufacturer, you should always use anti-corrosion stainless steel for your mold fabrication. It is a better idea to use high-quality steel because PVC tends to corrode if exposed to excessive shear forces. Moreover, you can control the injection speed in several stages. Starting the injection process slowly and gradually increasing the molding area will ensure that it does not reach its maximum speed, which can cause denuding.
Plastic injection moulding can be done on most types of materials. The three most common polymers used for injection moulding are thermoplastics, elastomers, and thermosets. The total number of materials for injection moulding has increased by about 750 per year, whereas there were only 18,000 available when the trend began. Many of the new materials are alloys and blends of previously developed materials. The selection of material is based on several factors, including function and strength. Furthermore, cost should be taken into consideration.
Coupling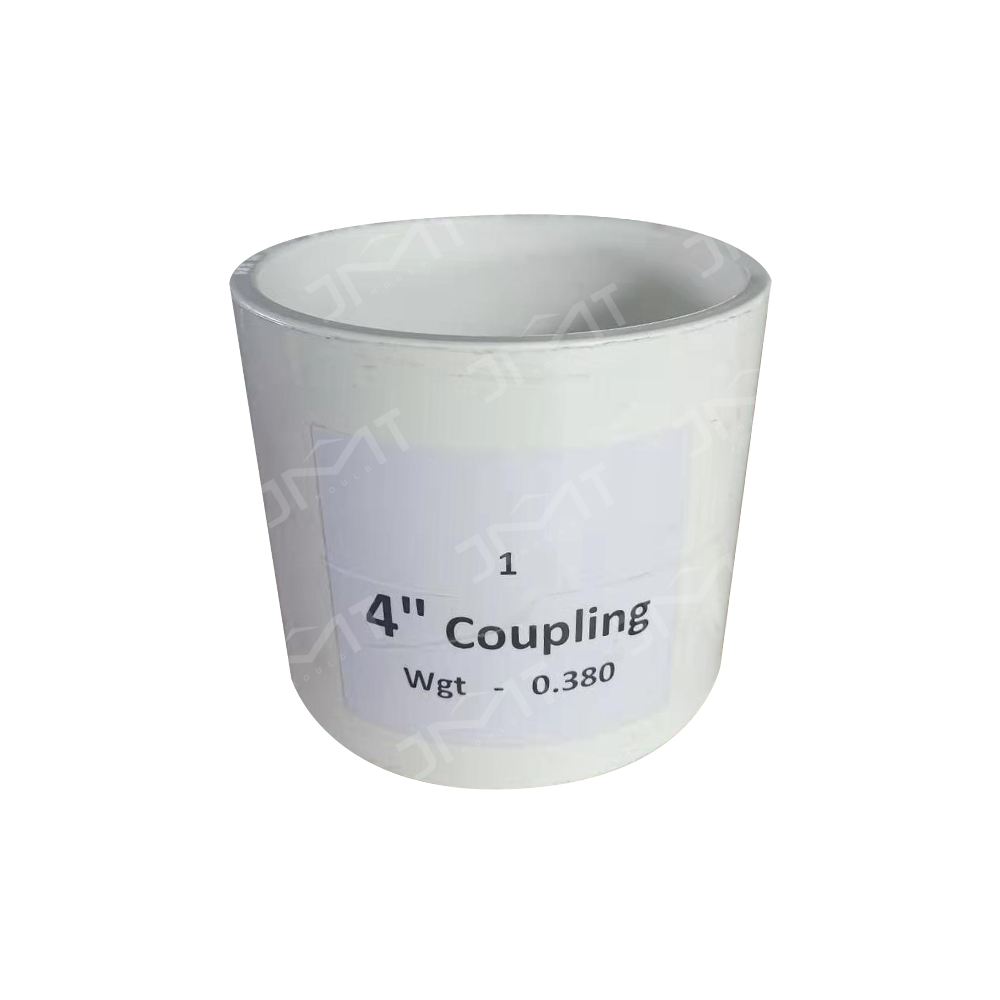 The process of plastic-sheathed pipe coupling is very simple. It involves the injection molding of an inner and outer socket element that is threaded for screwing in the fitting. This combination of plastic and metal results in a tight coupling, with relatively low outlay. It is also highly durable, as it retains its tightness even under extreme mechanical forces. Listed below are some of the advantages of this type of coupling.
Quick release injection mould couplings are used to join heating and cooling hoses. Thermostasis is important because molten plastic needs to reach the correct temperature within each part. This cools the product before it is removed, a process called thermostating. Thermostat couplings must offer high flow rates, small outer dimensions, and low pressure. Thermostatically-insulated couplings are characterized by a PTFE or Viton seal and are highly resistant to chemicals.
JMT is a renowned pipe fitting mould manufacturer in China. With its own standard, the company is capable of providing its customers with custom-designed moulds for a wide variety of applications. Its machining process is highly professional, produces pipe fitting moulds for a variety of industries.
Elbow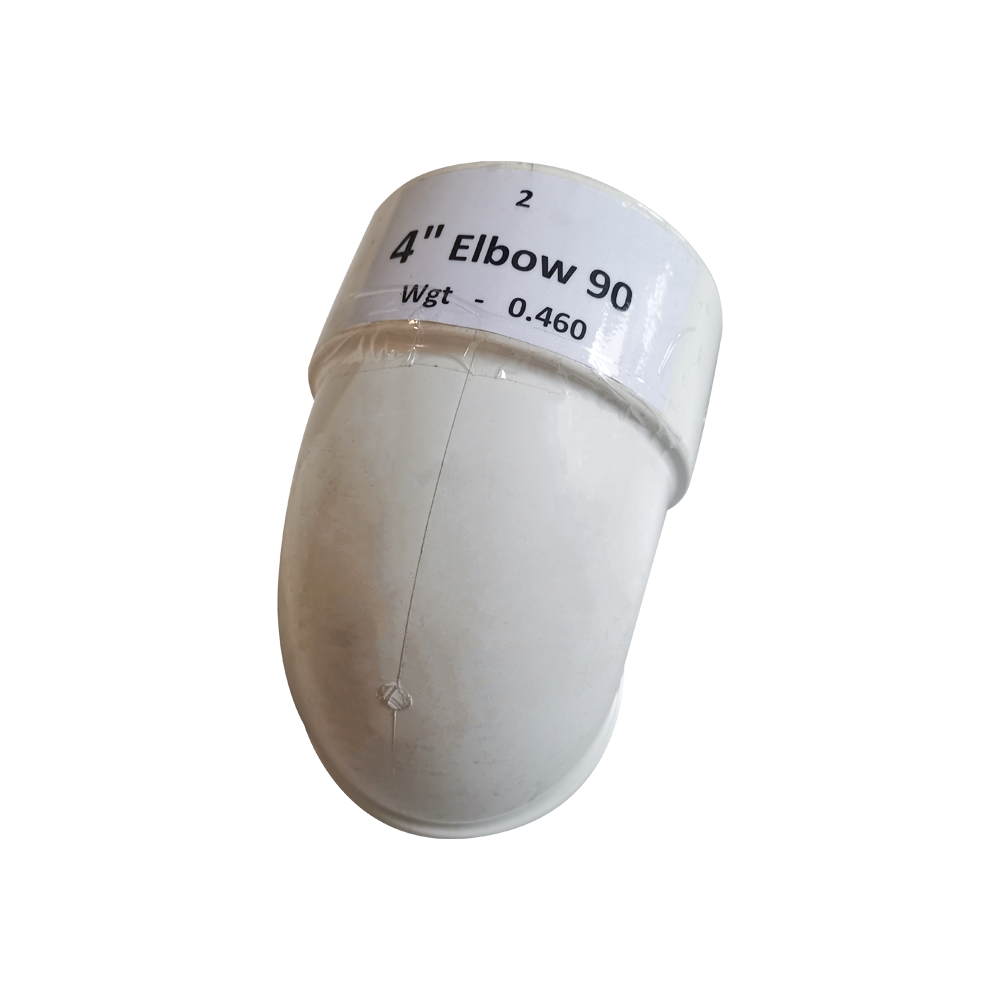 A unique injection tool is a necessity in the manufacturing process, and an elbow in pipe fitting mould is a perfect choice for such production. The structure of the mold is unique and the process of moulding involves hot plastic. The advantages of using this tool are many, and they are a great choice in multiple industries, including auto parts, automotive, and household products. Elbow fitting moulds are easy to operate and can drastically reduce cycle times, while simultaneously reducing labor costs.
Using a pipe fitting mould is a quick and efficient way to make pipe fittings. These products are easily available and use a minimal amount of materials. They are highly durable and have superior strength. They can be single, multi-size, and anti-corrosive properties. Unlike other types of pipe fittings, elbows are easy to install, and their shape changes as the product is produced. Once the quality personnel certify the finished product, production can continue.
Making a mould for a complex solid shape like an elbow is not an easy task. Since a pipe fitting is composed of many components, the process requires an experienced mold maker to ensure high-quality results. In addition to designing a mould, an elbow in a pipe fitting mould must consider release and ejection. Typical designs require multiple-part molds, and some can be as many as four parts. In addition, the design of a mould for a PVC pipe fitting is complex, and should be handled by a mould engineer with experience in designing and manufacturing such molds.
Tee
A Tee pipe fitting mould is used to form an integral part of a pipe or a piping system. A high-quality mould is necessary to form a perfect Tee pipe fitting with stable dimensions and surface quality. With our extensive experience in mould design and manufacture, Yuanrun Mould has successfully manufactured a variety of PVC Tee pipe fitting moulds for customers in Australia and the United Kingdom. We can also produce custom tee moulds and other pipe moulds according to your specifications.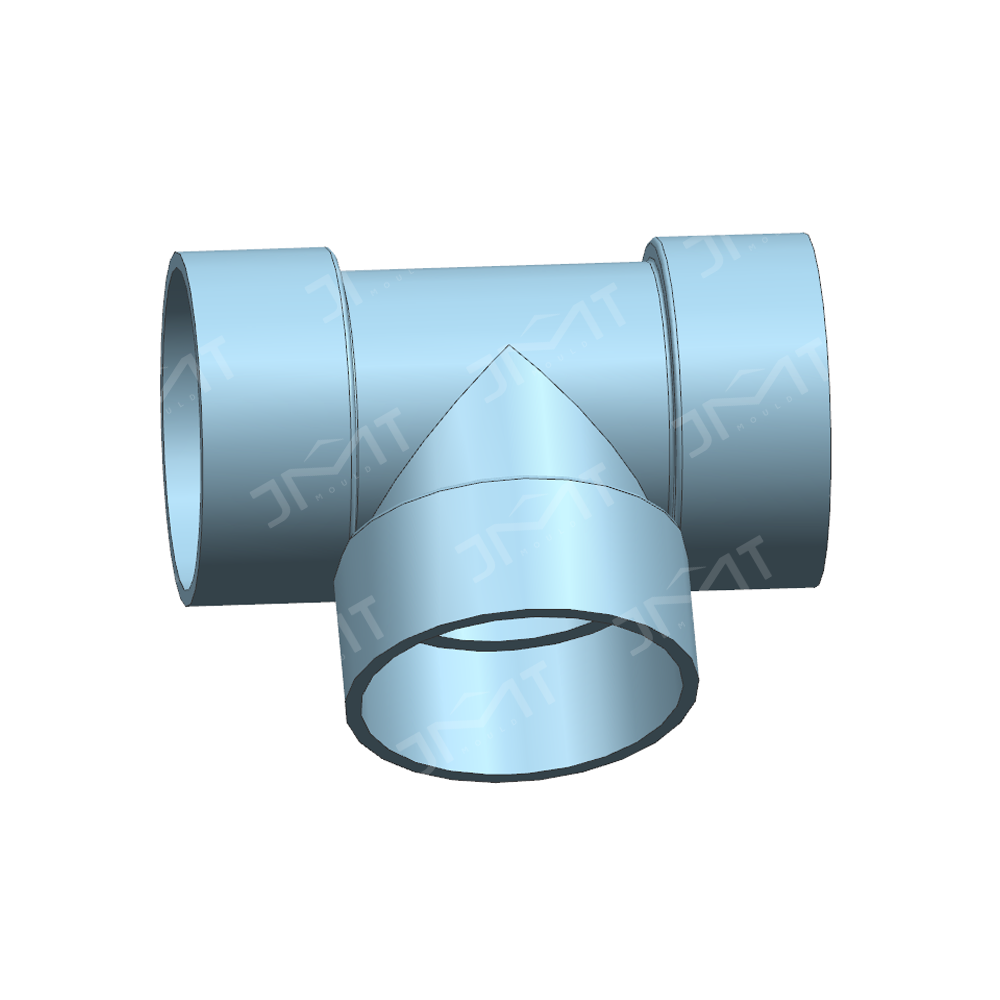 We provide ODM/OEM pipe fitting mould service and specialize in manufacturing various kinds of Tee pipes and other types of plastic injection moulds. Whether you require a Tee pipe fitting mould for the construction of a pipe fitting system or a ball valve for the production of a valve, we can make it for you. Just contact us today to get a competitive quotation for your Tee pipe fitting mould! We are here to serve you with a quality, cost-effective, and on-time delivery.