A classic round stool is a simple yet essential piece of furniture that can be found in many homes and businesses. The stool's surface part, also known as the seat, is often made of plastic and is created using a plastic moulding process. In this article, we will discuss the process of creating a classic round stool surface part using plastic moulding.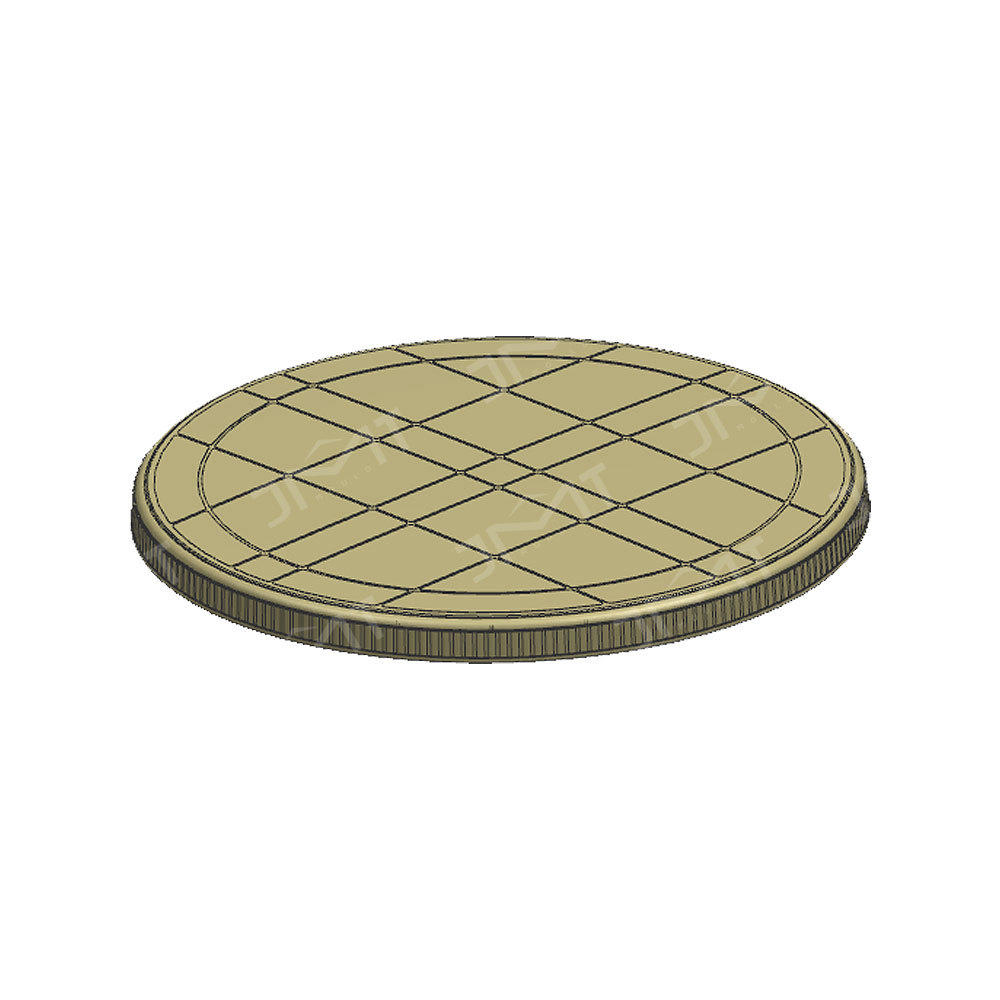 Plastic moulding is a manufacturing process that involves shaping plastic material into a desired shape using a mould. The mould is typically made of metal and is designed to create the shape of the final product. The plastic material is melted and injected into the mould, where it cools and solidifies into the desired shape.
To create a classic round stool surface part using plastic moulding, the first step is to design the mould. The
Classic round stool surface part plastic mould
must be designed to create the specific shape of the stool surface part, including any details or textures that may be desired. Once the mould is designed, it is typically created using a computer numerical control (CNC) machine, which uses precise measurements to create the mould with a high level of accuracy.
After the mould is created, the plastic material is prepared. The plastic material used for stool surface parts is typically a type of thermoplastic, which means that it can be melted and reshaped multiple times without losing its properties. The plastic material is fed into a hopper, where it is melted and then injected into the mould under high pressure.
Once the plastic material is injected into the mould, it is allowed to cool and solidify. The mould is then opened, and the newly formed stool surface part is removed. Any excess plastic material, known as flash, is trimmed away from the part, leaving a clean and precise final product.
After the stool surface part is created, it may undergo additional processes, such as painting or finishing, to achieve the desired look and feel. These additional processes can include sanding, polishing, or applying a coating to the surface of the stool part.
In conclusion, plastic moulding is a highly effective and efficient way to create classic round stool surface parts. The process involves designing a mould, preparing the plastic material, injecting the material into the mould, and allowing it to cool and solidify. The result is a precise and high-quality stool surface part that is an essential component of the classic round stool.