A PIPE Fitting mould is used to create high-quality metal piping components. The interior of the mould is known as the cavity and metal is poured into it to produce the finished product. A good mould should have an appropriately designed cavity in order to produce a high-quality pipe fitting. Here are some features to look for in a pipe fitting mould:
Elbow fitting mould
An elbow fitting mould is a mold that is used to produce various types of pipe fittings. PVC, UPVC, PPR, and PE pipe fittings can be molded with a mould. They are available in single and multi-sizes. They can also be produced in various shapes. The main feature of an elbow fitting mould is that it is anti-aging and self-lubricating. In addition, the alloy steel material used in the moulds has high wear resistance.
Elbow mould at a 90° angle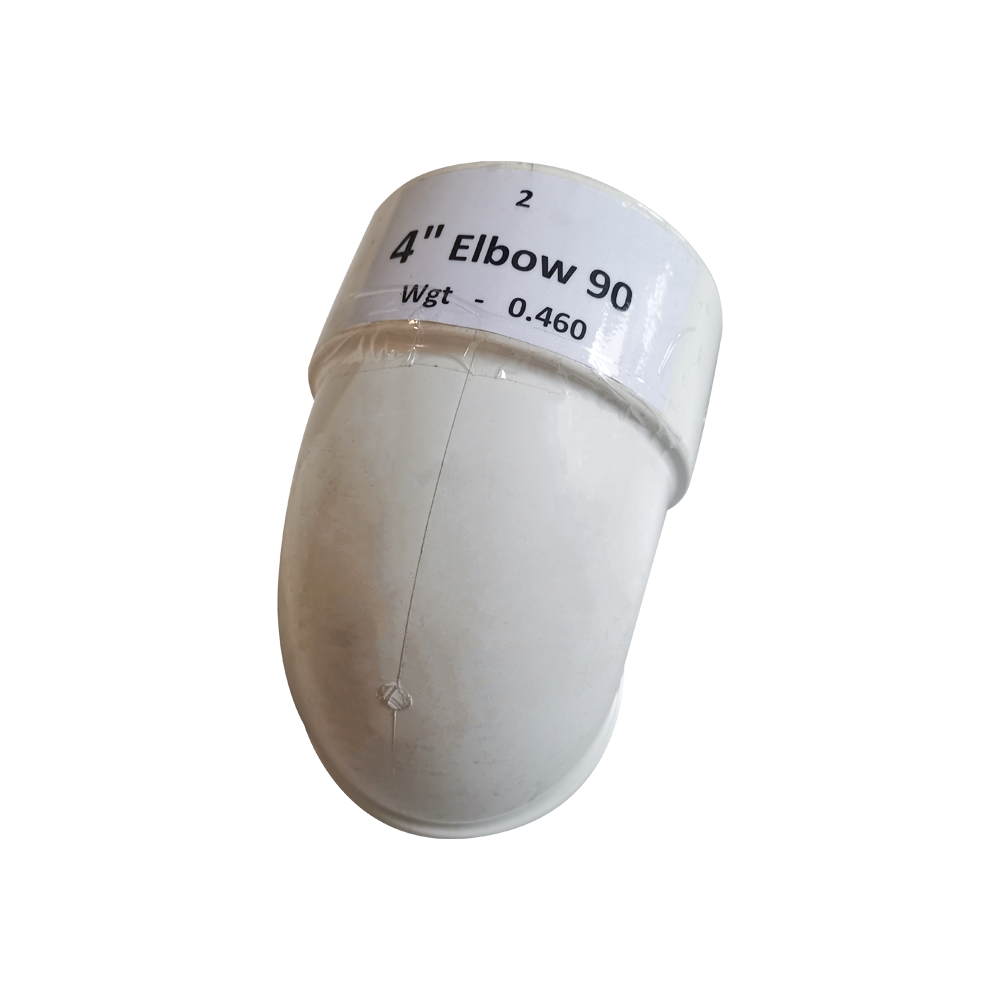 The design of an elbow fitting mould is quite complex. Because they are complex solid shapes, it takes considerable time and expertise to design and manufacture the molds. For example, PVC pipe fittings are complex solid shapes that require the expertise of an expert in the field. Moreover, an elbow fitting mold is used in different industries, and is used for a variety of purposes. It can also produce minor components, which reduces cycle time and labor costs.
Injection molding press
The plastic pipe fittings industry relies heavily on the injection molding process. The equipment used to shape the parts consists of a mold and an injection molding press. The mold is made of a metal square, usually made of stainless steel, with a series of hollows and entrances. After the mould is shaped, material is injected into the cavity through the entryway. Different types of injection molds are created with different numbers of holes, allowing for various shapes.
This machine is equipped with an advanced computer system that features a Chinese-English interface. It also has a clamping structure that can store up to 100 different mould parameters. The hydraulic system is precision-designed with fast multi-level pressure and speed switching. Its configuration is reasonable and noise-free. Large machines use a two-way cartridge inserted valve system. It is a modular machine that can easily be replaced by different models.
PVC granules
The manufacturing process of PVC granules for pipe-fitting mould is relatively simple. Granules of PVC are made in special extrusion plants and are then cut into small beads. Despite their simplicity, PVC must be handled with caution as they contain chlorine, a major health hazard. To ensure their safety, manufacturers must manufacture PVC pipe-fitting moulds in a specialized facility.
During this process, the polymer and additives are mixed at a high-speed, achieving a temperature of 120degC through frictional heat. At various stages of the process, the additives melt and coat the PVC granules. Once cooled, the product is removed from the mould and ejected. To maintain the temperature of the moulded fittings, a reciprocating screw is used.
Stainless steel
Stainless steel pipe fitting mould is a type of industrial machine that is used to manufacture various kinds of steel pipes. These fittings can withstand high pressure and temperature. This metal is not only durable but also corrosion resistant. These fittings have various properties. Here is the basic information about them. Stainless steel pipe fitting mould has two major parts: a push head and a die. The push head generally consists of the front end of the pipe fitting's outer diameter and the die has two semi-arcs. The outside diameter of both pipe fittings and elbows is identical to the thickness of the material that is supplied.
The basic element of stainless steel pipe fitting mould is chromium. It must contain at least 1.2% of chromium in order to resist corrosion. When chromium and oxygen come into contact with corrosive media, they form a thin film on the surface of the steel that prevents further corrosion of the steel matrix. The elbow pipe fitting mould process is different from that of the pipe fitting mould, which is why it is important to pay attention to the nature of the fittings during the production process.
There are three types of pipe fitting moulds: extrusion moulds, die casting moulds, and forging moulds. Extrusion moulds are generally used to create smaller pipe fittings. Die casting moulds, on the other hand, are typically used to create larger pipe fittings. Forging moulds are more accurate and have a lower defect rate. Whether you are creating small or large pipe fittings, you can find a mould that suits your needs.
JMT mold offers an entire pipe fitting production line including PP, PE, and PPR pipe fitting moulds.