Pipe fitting moulds are used to produce a variety of pipe fittings. They are designed and manufactured to precise tolerances to ensure that the fittings are accurate in size and shape.
They are available in different types and can be made from a wide range of materials. However, steel is the most common material. It is durable and can withstand high temperatures and pressures.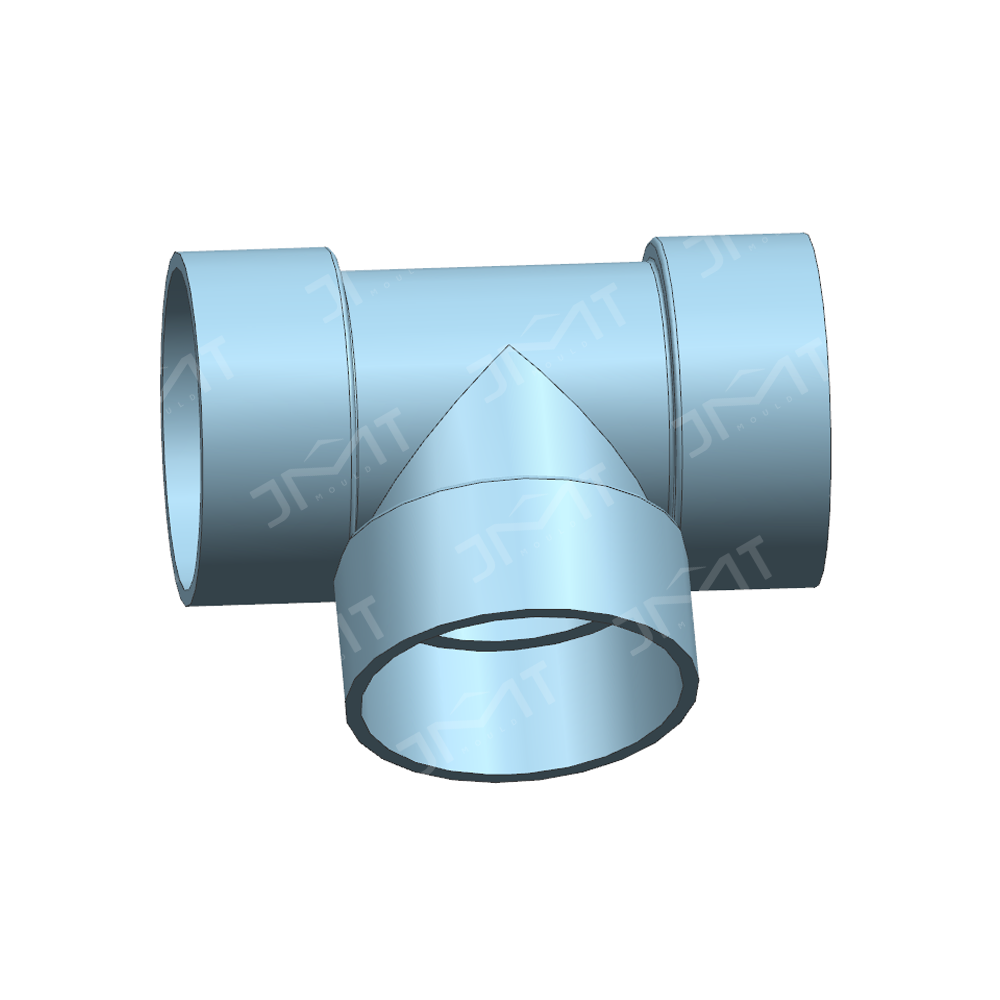 Types of Moulds
Injection moulding is a process used to produce
4'Tee pipe fitting mould
. The fittings are made from plastic or another material and are shaped by the injection of molten material into a mold.
There are many different types of moulds available, each with their own advantages and disadvantages. It's important to understand the different types and choose the best one for your project.
The most common types of moulds are extrusion, die casting, and forging. Each type can be used to produce a different kind of fitting.
Each type is also designed to handle specific materials. For example, extrusion moulds are typically made of metals, while die casting and forging moulds can be made of plastic or composites.
Choosing the right type of mold for your project is essential to producing high-quality fittings. There are many factors to consider when deciding on the right mould, including the materials and the design. Using the right mold can improve the accuracy of your products and increase their lifespan.
Applications
Pipe fitting moulds are used to produce elbows, tees, and couplings for piping and plumbing systems. They are manufactured using the process of injection molding.
Injection molding is a process that involves melting hot plastic material and pouring it into a mold. The poured plastic is then allowed to cool before the fitting is formed.
The tee type of fittings is used to connect two pipes with male or female thread on one side. They are easy to install and can be used for a variety of applications.
This type of fitting is also referred to as a reducing coupling or reducer because it is used to join two pipe segments that are both the same size and thread standard (e.g. NPT).
In pressurized hydronic heating systems, diverter tees are used to redirect a portion of the main line flow into a side branch connected to a radiator or heat exchanger. The tee must be installed in the correct direction to prevent backflow into the main line.