Love, how to express?
Some say action, is to cross the road holding hands; Some people say that the eyes, is inadvertently looking at the language also rest shy; Or February 14, Valentine's Day, a bunch of romantic roses, to place the sweet heart.
And love, but also day and night together, is like-minded, is in a company for the same goal, fearless road and long, high road far. Do the right thing with the right person, spend a long time together, have fun together, have company together.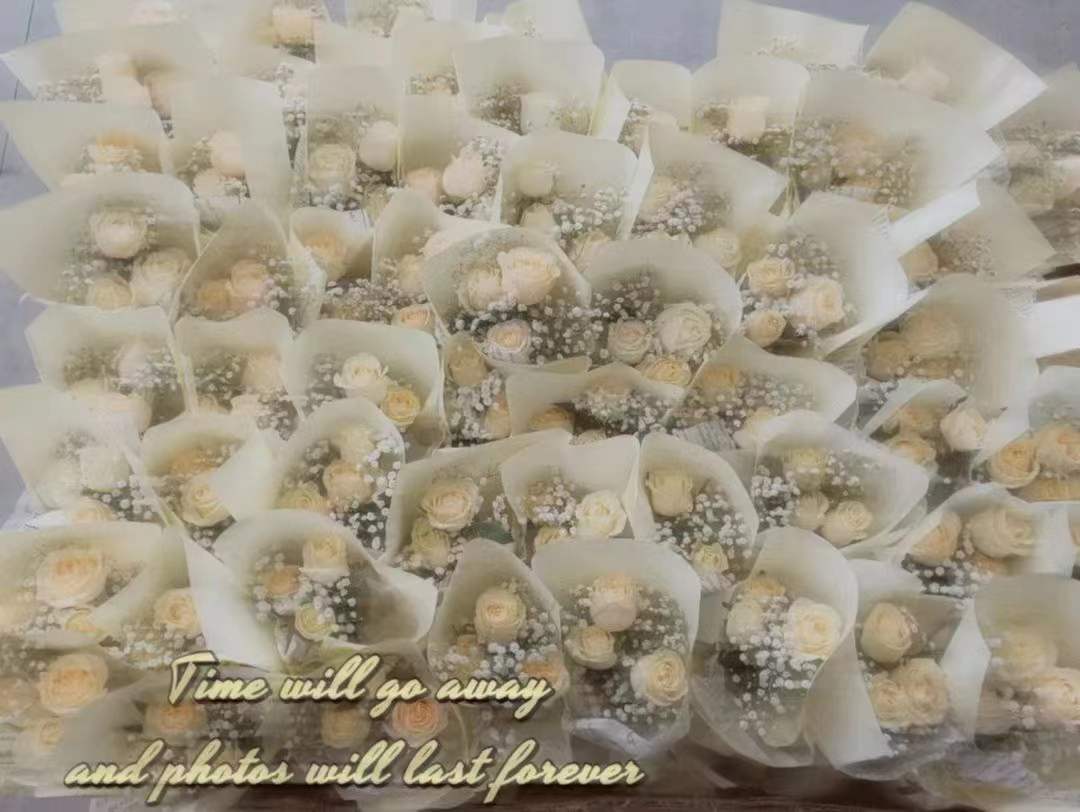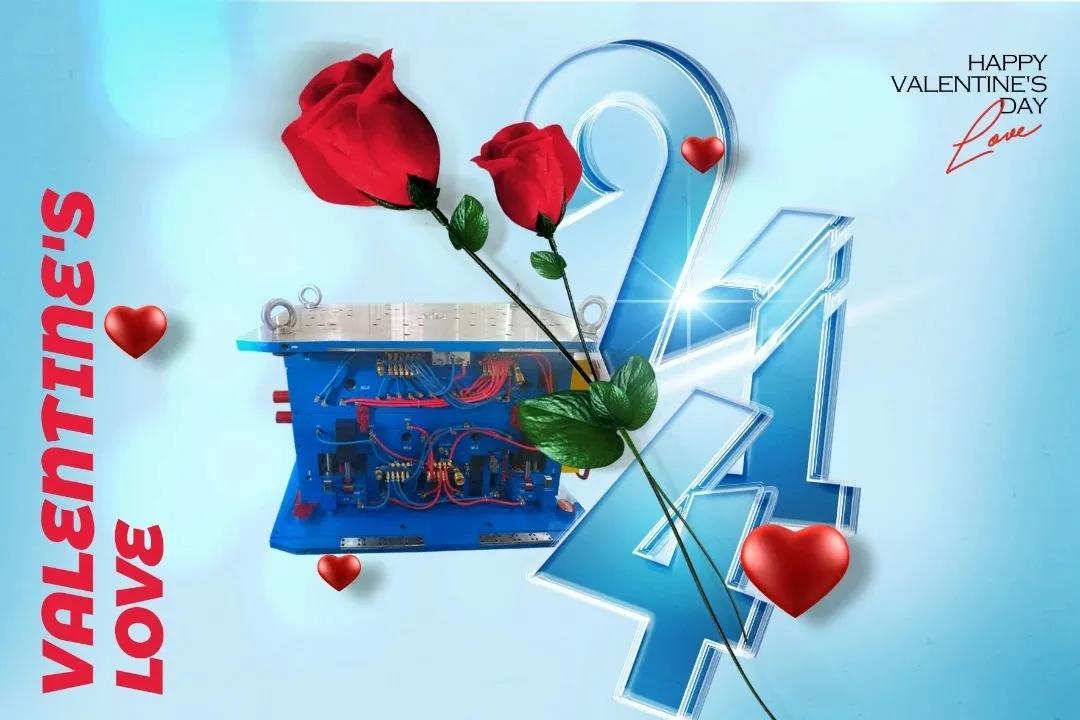 The aroma of roses, the sweetness of chocolate, constitute the golden Matai Valentine's Day. The romance of a flower is never out of date, and the password of surprise is always effective. I wish you all the best on your way to find your soul bump partner. Spring, summer, autumn and winter are accompanied by the sunset.
When you meet the person you want to meet among thousands of people, when you happen to catch up with them in thousands of years, with the boundlessness of time, neither earlier nor later, there is nothing else to say except to gently ask, "Oh, you are here too?"