A houseware mould is a kind of mold used for manufacturing household products. Its structure is simple or complex and can be either transparent or non-transparent. There are different kinds of houseware moulds and a good choice depends on the product you need to produce. In order to find the best one, you can visit a reputed manufacturer like
JMT mould
. This company specializes in manufacturing various kinds of moulds in China. They can provide you with a wide variety of moulds. JMT passed IATF 16949:2016 and ISO -001-2015 Quality Certification.
Plastic houseware mould is a common form of plastic molding. This type of mould can be used in structural applications and in the pipework of corrosive fluids. Moreover, you can choose it from a wide range of styles and shapes according to your business needs. You can also choose the best quality and design for your product with the help of experts. So, you can be sure of the durability of your houseware. The quality of plastic houseware moulds will be reflected in the cost and service life of your products.
Houseware moulds are available in different sizes and shapes. Most commonly, they are rectangular, square, and hexagonal. The size of your houseware mould depends on its intended use. There are various types of plastic moulds. These products are used in kitchens and bathrooms. Depending on your needs, you can find the right one for your business. This will be a good investment for your company. There are many types of plastic moulds that you can choose from.
In addition to being a household mould maker, you can also order plastic moulds for your business. You can get many types of plastic houseware moulds. You just have to choose the one that suits your needs. You may be interested in a houseware mould that can be used for a variety of items. For example, a sink is made of plastic and could last for a decade or longer if it is fitted externally.
Houseware moulds are used in a wide variety of industries. They are used in pipework for corrosive fluids, and are ideal for structural applications. They are also used in industrial processes, such as food processing and packaging. They can also be used for various purposes. It is important to choose the right one for your business. If you want to make plastic houseware moulds for your business, you should consider a company in China.
There are different types of houseware moulds available. There is a plastic basket mould, fruit basket mould, and vegetable basket mold, as well as a drain and basin mold. There are also various kinds of other types of plastic molds available, such as a cheese and wine tray mold. A cheese and bread mold is especially popular among homeowners. If you want to create a unique product, you can make a custom mould for your kitchen.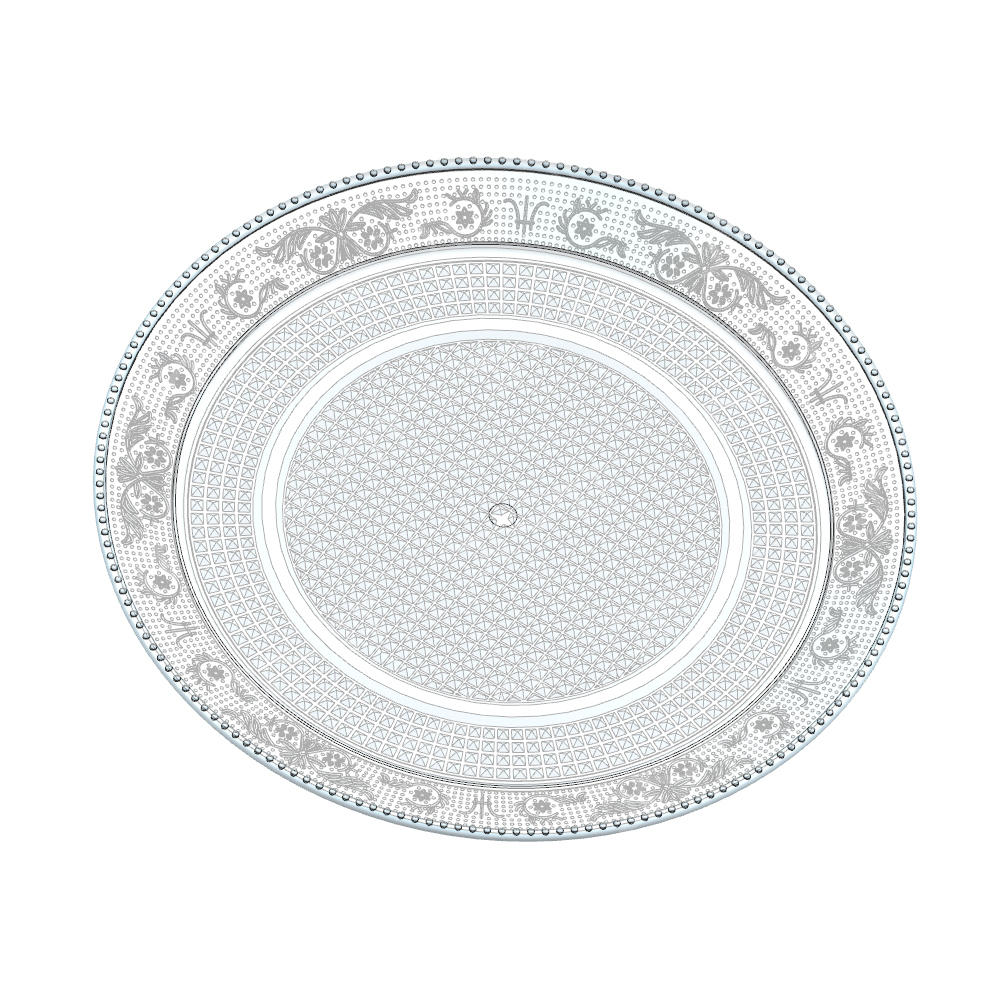 Besides cheese moulds, there are other types of houseware moulds. A fruit basket mould is the most common, while a vegetable basket is the most common. A fruit basket mould is designed specifically for storing fruits and vegetables. A drain and basket mold has a wide variety of uses. You can use it for making fruit trays and containers. These baskets are great for a picnic, gift, or for a variety of other household items.
There are several types of houseware moulds. The most popular is the plastic basket mould, which is a versatile, multi-functional mold. Its many shapes include the fruit basket, vegetable basket, shopping basket, laundry basket, and drain and bowl mold. In addition, a fruit and vegetable basket mould can be used for making various household items, including food. A food basket mould is a great option for those who enjoy eating healthy and fresh produce.
A fruit and vegetable basket mould is a popular choice for home decors. They look beautiful and make great gifts for friends and family. These plastic moulds are very useful for storing and transporting foods. A fruit and vegetable basket mould is the perfect option for any kitchen. You can also use these for baking and storage. You can buy a variety of different shapes to match your home style. This article is a work in progress.