There are several benefits to using a crate mould. It will save you time and effort. It is a ductile material that allows for varying shapes and sizes. Once manufactured, the surface will remain new as long as you follow the care and maintenance instructions. 
Featured products
There are many different features of a crate mould. Choosing the right one is important, because the right mold can improve your business in many ways. By following these tips, you can increase your mold's uptime and reliability. Below are some of the features that you should look for. A quality mold will have more features than the average crate mould. Listed below are the top features you should look for.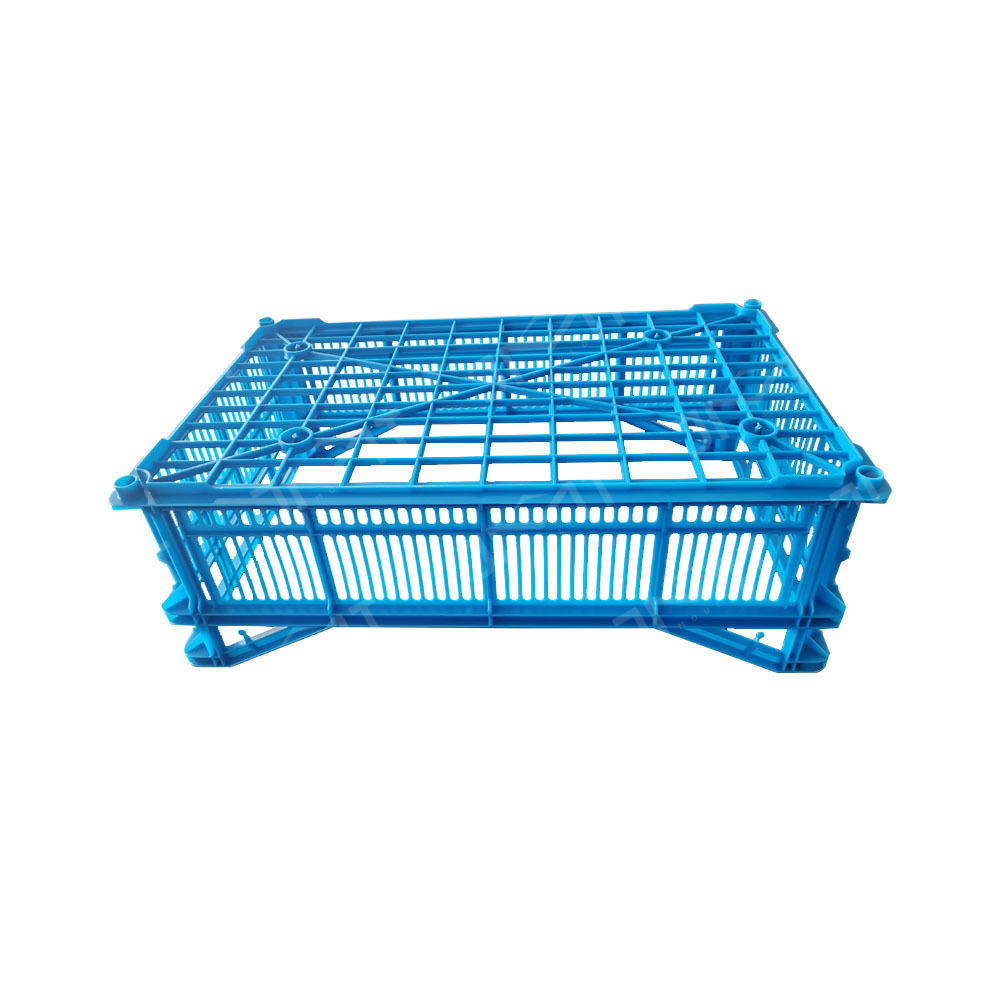 Featured Products: A crate mould is typically four or six hot runner drops. Generally, a mould's price will be influenced by the features it offers. Some moulds are more expensive than others, and you should be sure to choose the mould that's right for your needs. Make sure to compare prices online so you know exactly what to expect from a mould. If you're ordering moulds in bulk, the price per mould might vary.
Price
The price of a crate mould is an important factor that customers need to pay attention to when purchasing one. In a sense, price is a reference for most people, and it's an important thing to keep in mind when purchasing this product. You can check whether it's affordable by looking at the industry average, or by comparing the price of a few large companies. However, there are other factors to consider when purchasing a mould.
The material that you're making will determine the quality of the finished product, and the cost of manufacturing it. If the material is heat-sensitive, it may be difficult to process in a hot runner mould. Nonetheless, a crate mould's price is significantly higher than that of a cold-runner mould. A quality machine is required to make a mould with a high level of accuracy. Once you've chosen the material and the process, the next step will be to choose the mould maker.
Material
A plastic crate mould can imprint the customer's name or the company's name on the plastic crate. However, the letters must be designed in such a way that they appear protruding from the mould. Many plastic crate moulds are made of High-Density Polyethylene, a thermoplastic known for its durability. This material is also suited for high-volume manufacturing.
When selecting the material for a crate plastic mold, look for the mold with automatic ejection. A mechanical ejector system can help prevent the plastic from sticking to the corners. The design of the crate mold determines its efficiency, while minimizing the cost. In addition, bronze can be inlaid on the necessary part of the mould to increase efficiency by 2 times. To find out more about the materials used for crate moulds, visit our website today.
Application
Crate mould is a plastic product used for packaging. These products have numerous ribs and require high-speed injection molding. To achieve the highest injection and melt speed, crate mould manufacturers use an accumulator. These molds are made to handle a high amount of material, enabling them to produce products with a greater rate of productivity. The accumulator is a common feature of most crate moulds, and is an important addition to the production process.
The crate mould has several advantages. The handle can be rounded and integral to the crate. It can also have a rounded edge, which makes it easier to handle. The handles can be fabricated for ergonomic design. The mould is able to accommodate multiple materials and shapes, and is extremely reliable. Various designs are possible, from rectangular to circular. Here are a few of them. Listed below are some of their advantages:
Maintenance
Injection molding plastic boxes requires clean oil. This oil needs to be clean and of constant viscosity. An Oil Maintenance unit can help keep the quality of the oil and reduce unplanned machine downtime. A less frequent machine downtime results in more productivity. The maintenance of a crate mould requires some routine checks and visual inspections. To perform proper mold maintenance, follow the instructions for proper oiling. For instance, you should check the vent depth four times around the face of the cavity to make sure that the mold is working properly.
Regular maintenance is crucial for mold reliability. Performing routine checks on moulds will help extend their service life. Daily maintenance should include cleaning the die face, dredging the water, and trapping black spots. On a regular basis, it's also important to inspect and replace the mould's parts. These include the gates, resin runners, and molding cavities. It is also important to periodically paint the base to avoid rust.